Biggest Names Discuss Silver
David Morgan hosts a call on Saturday, May14th about silver that will be shocking to most! Guest included, Eric Sprott, Bill Murphy, Rob Kirby, Bob Quartermain, Sean SGTReport and James Anderson in for Mike Maloney.
- 
-
-
-
On the other side of the Silver Divide, here is an extremely well referenced (and very long) essay taking the opposite side of the Silver Story
http://fofoa.blogspot.com/2011/05/costatas-silver-open-forum.html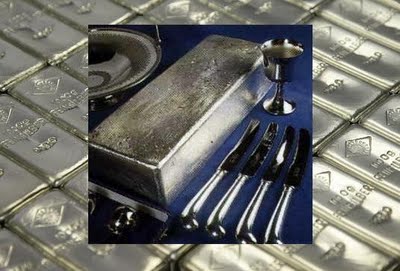 -
And.. here's a Bloomberg Interview with Jeffrey Christian who obviously takes the opposite side to the 7 "Giants" above
Jeffrey Christian, founder CPM Group predicts Silver $26, Gold $1400 by year end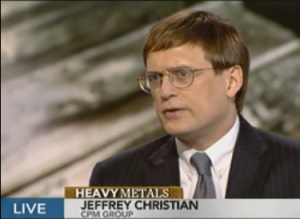 -
So, having heard from both sides of the Silver Divide, What's YOUR take?
-